Bodas en lugares mágicos
La magia de los pueblos mágicos es creada por cada puerta o ventana que pueden ser el marco perfecto para una hermosa foto, cada rincón que espera ser descubierto, caminar por las angostas calles empedradas, visitar las pequeñas tiendas de productos gourmet de la región. Todo esto hará que tus invitados sientan que toman el destino en sus manos.
Weddings in enchating places
The magic is created by the colonial context of each city. Each door and window can frame a beautiful piture. Every corner waiting to be discovered. Unique cobbled stone streets waiting to be walked through. Small local  grourmet shops to delight your guests and make them feel they are taking the destination intro their hands.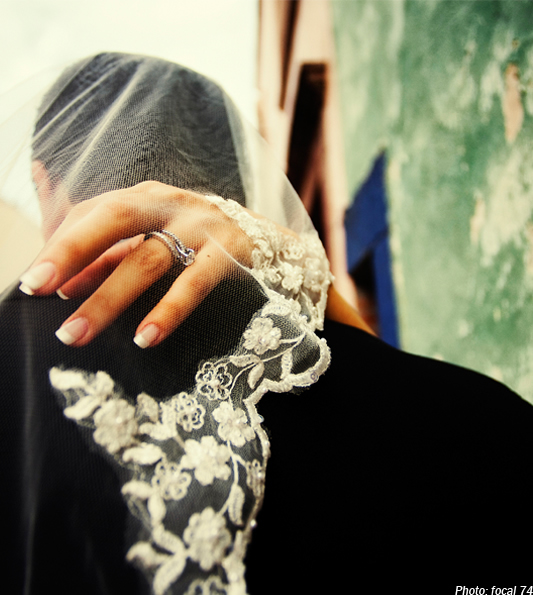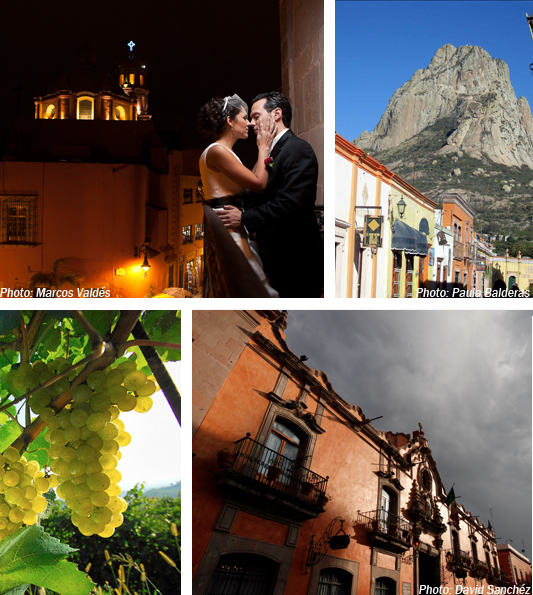 Bodas destinos /
Wedding destinations
San Miguel de Allende
Querétaro
Tequisquiapan
Bernal
Guanajuato
Recintos /
Venues
Ex haciendas
Casonas /

Colonial Casonas

Viñedos /

Vineyard

Ranchos /

Mexican Ranch